The best way to learn Drupal
Learn Drupal with our instructor-led online classes. The convenience of online video with a live instructor there to help you.
Explore Our Courses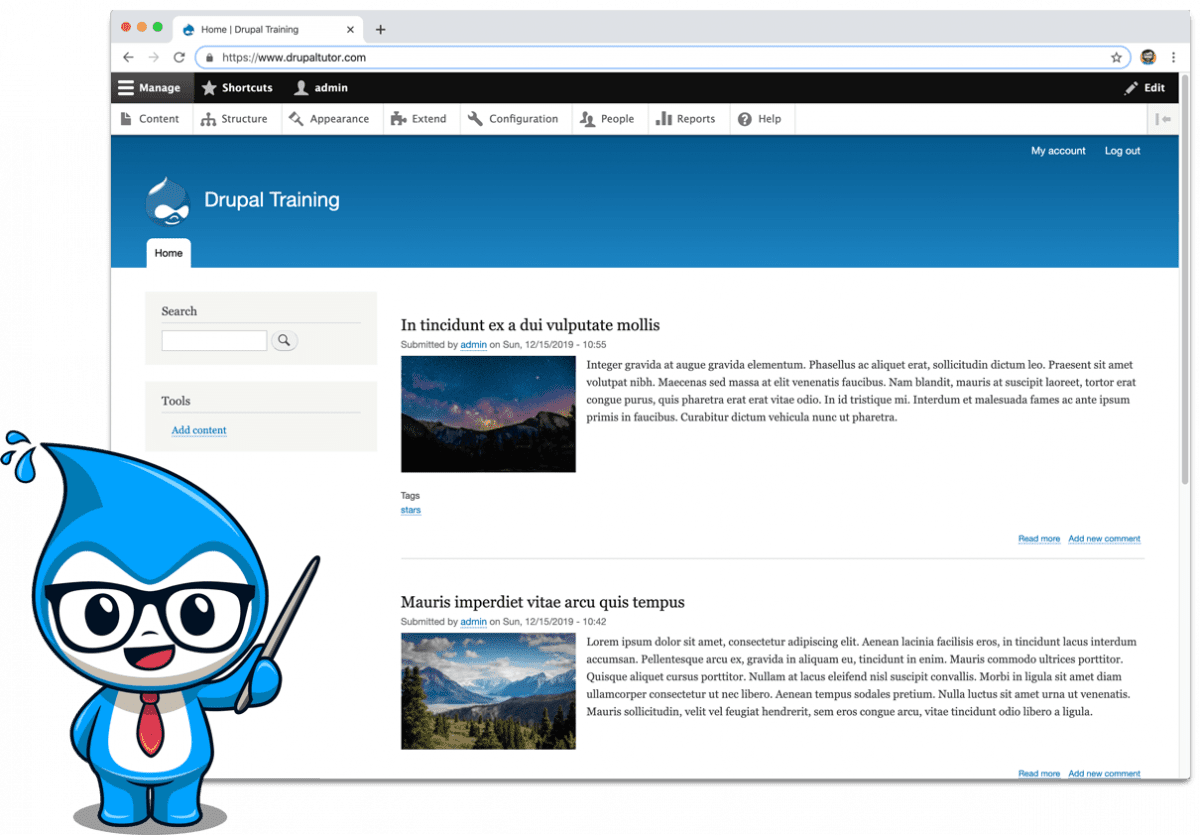 Trusted by Drupal professionals at
University of Michigan

US Patent and Trademark Office

Harvard University

Environmental Protection Agency

University of Arizona

NASA

US Supreme Court

AAA

US National Parks Service

Siemens

National Institutes of Health

Purina
---
Online courses that really work
Our classes provide everything you need to quickly and completely learn Drupal.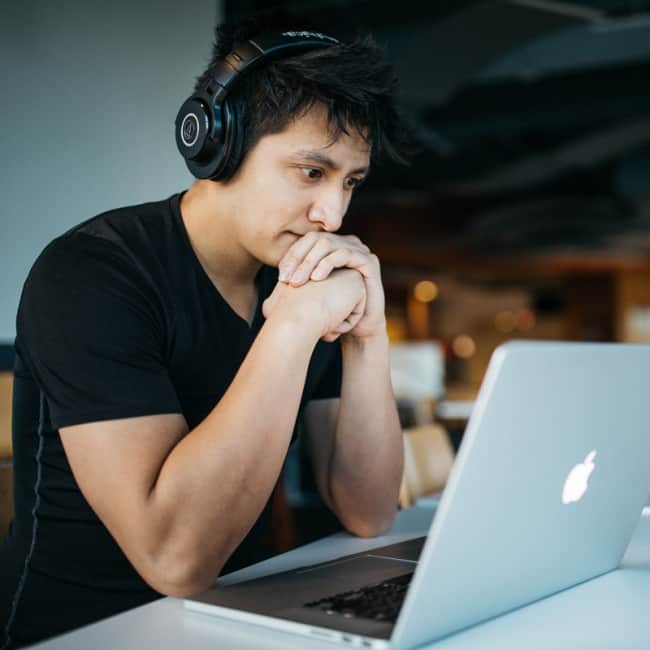 On-Demand Video Lessons
Learn Drupal quickly with our comprehensive, convenient online lesson videos. Available 24/7 to start and stop on your schedule.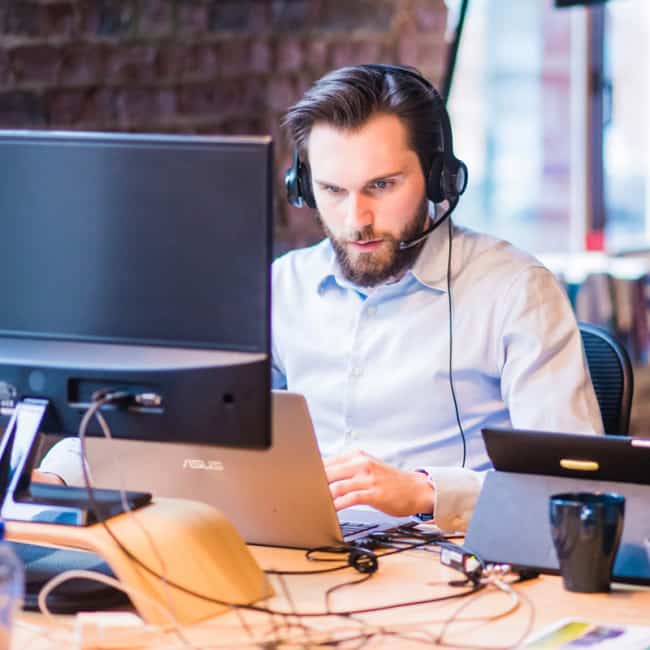 Live Instructor Webinars
All DrupalTutor classes include weekly live webinars with an expert Drupal instructor. Get help when you're stuck, or ask questions that weren't covered in the lesson videos.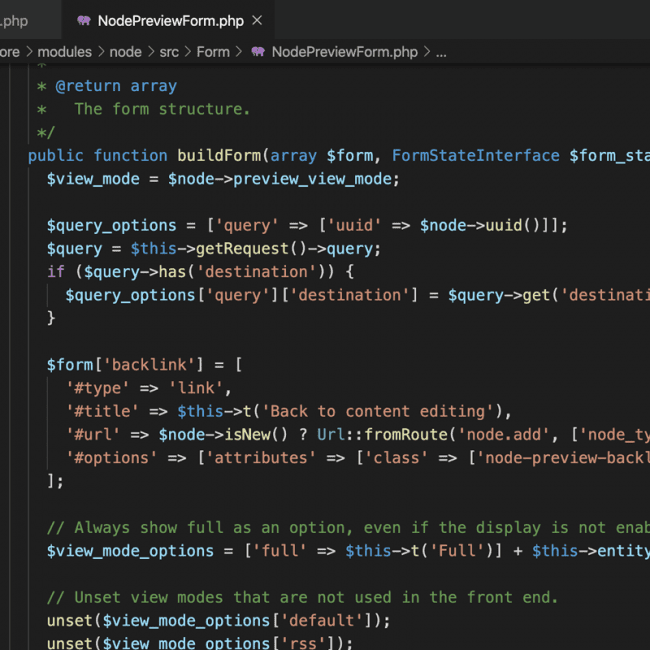 Online Development Environment Included
We include a fully-functional online development environment with every course, so you won't have to install any software to follow along. All you need is a web browser!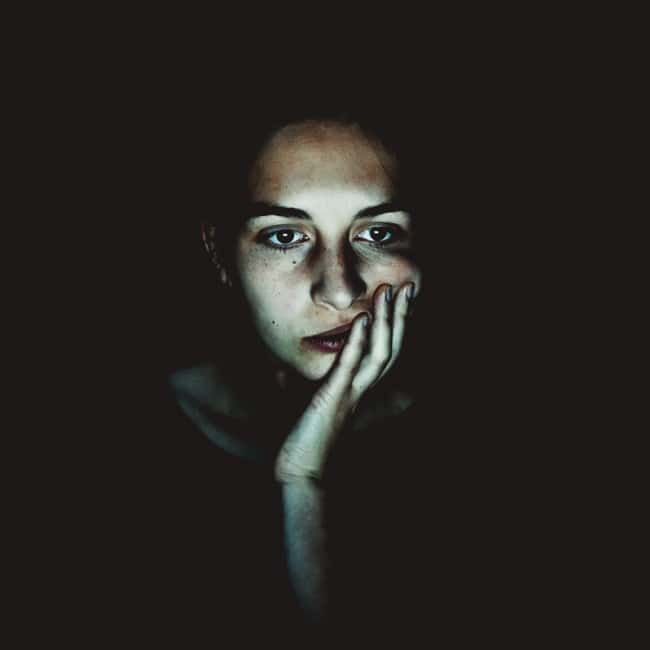 Access Your Courses Forever
As good as our classes are, we know you can't remember everything. So, DrupalTutor classes are yours to keep forever. Rewatch lessons whenever you need a refresher!
---
How DrupalTutor is Different
DrupalTutor combines the best features of online video and in-person classes to deliver the most complete Drupal training available.
Video Subscription Services
Flexible Lesson Schedule
Can you start and stop the lessons when it's convenient for you?
Video Subscription Services
In-Person Training
DrupalTutor.com
Access The Course From Anywhere
Can you access the class from your home or office?
Video Subscription Services
In-Person Training
DrupalTutor.com
Live Instructor Assistance
Will you be able to get help when you're stuck or have questions?
Video Subscription Services
In-Person Training
DrupalTutor.com
Access to Lessons Forever
Will you be able review the lesson material after the class is over?
Video Subscription Services
Keep paying subscription fees month after month to access the videos
In-Person Training
DrupalTutor.com
Development Tools Provided
Does the class come with everything you need, without installing other software?
Video Subscription Services
In-Person Training
Instructor might provide computers with software pre-installed
DrupalTutor.com
Cost
What is this training class going to set you back?
Video Subscription Services
Low monthly fee, but how many months will you need?
In-Person Training
Highest cost option by far, plus potential travel costs
DrupalTutor.com
Everything included for much lower cost than in-person training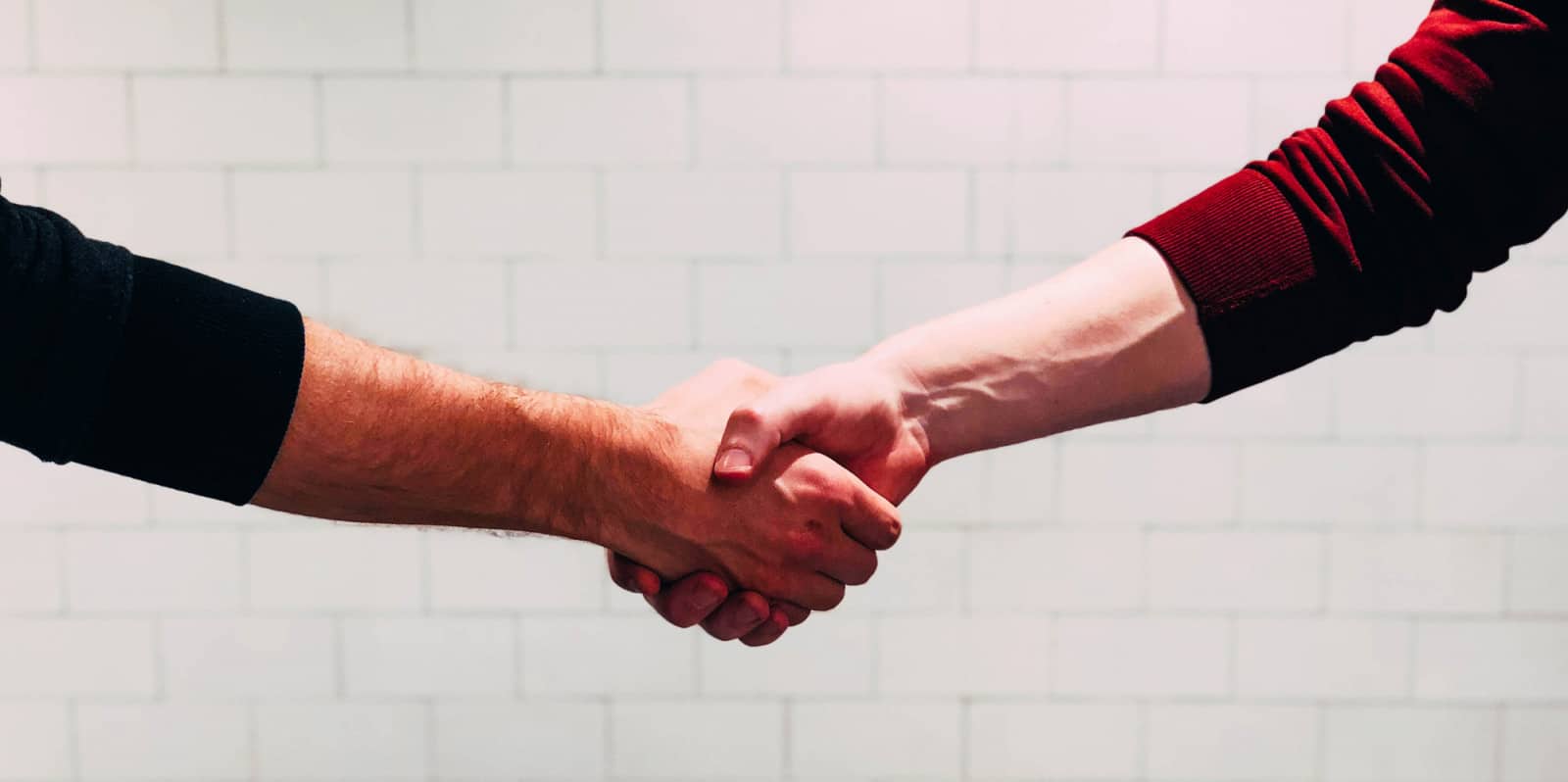 Our Guarantee
Try one of our courses for a week, and if you don't agree that it's the best way to learn Drupal, we'll refund the full price. No questions asked.
Courses for every Drupal site
We offer courses for all skill levels, from site builders to themers to module developers, in both Drupal 7 and Drupal 8.
Drupal 8
The latest and greatest version of Drupal, built with modern technologies to deliver content to all devices.
View Courses
Drupal 7
The most popular version of Drupal ever. This classic will be around for years to come.
View Courses
People Love Our Classes
Take a look at what students are saying about our classes.
The entire course was much more than I expected. I did attend a previous Drupal course, but there was no comparison. This ecourse rocks!
Missi
Webmaster - Public Library System
"The videos were cool. I've always been a fan of being in the same place as the instructor, but the videos make me feel like I am in a classroom learning the material."
"I have taken several courses through DrupalTutor.com and I have found them to be very useful for my professional work. Ongoing access to the videos is a valuable resource as well."
Bob
University Website Manager / Portal Administrator
"Wayne has a great manner about himself in his videos, and the way he presents information is easy to follow along with no matter your technical knowledge. He makes learning about Drupal a breeze! I wish more instructors would follow his approach, his explanations and examples are perfect for first time users as well as those with experience, I recommend his training course very highly to anyone looking to learn about Drupal!"
Dessie
University Information Technology Specialist
"This is a wonderful course. The material was easy to work through, and Wayne is a very knowledgeable teacher. After just four weeks, I feel confident using Drupal in website creation. And it's great knowing I will continue to have access to the instruction videos after the course is over. "
Aubrey
Technology Librarian
FAQ
DrupalTutor is a little different, so it's natural you'd have questions. Below are answers to some of the common ones.