The best way to learn Drupal
Learn Drupal with our instructor-led online classes. The convenience of online video with a live instructor there to help you.
Explore Our Courses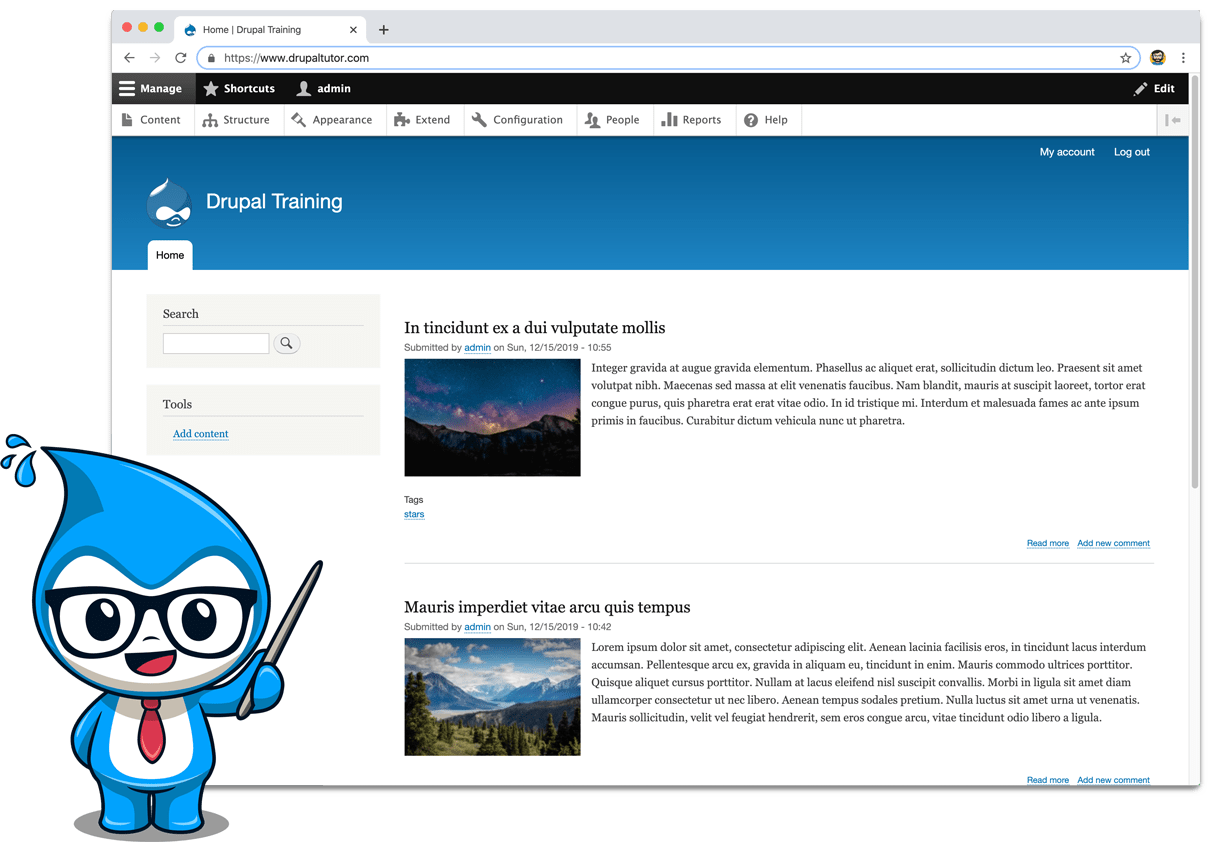 Trusted by Drupal professionals at
---
Online courses that
really work
DrupalTutor combines the best features of self-paced video and in-person classes to deliver the most complete Drupal training available.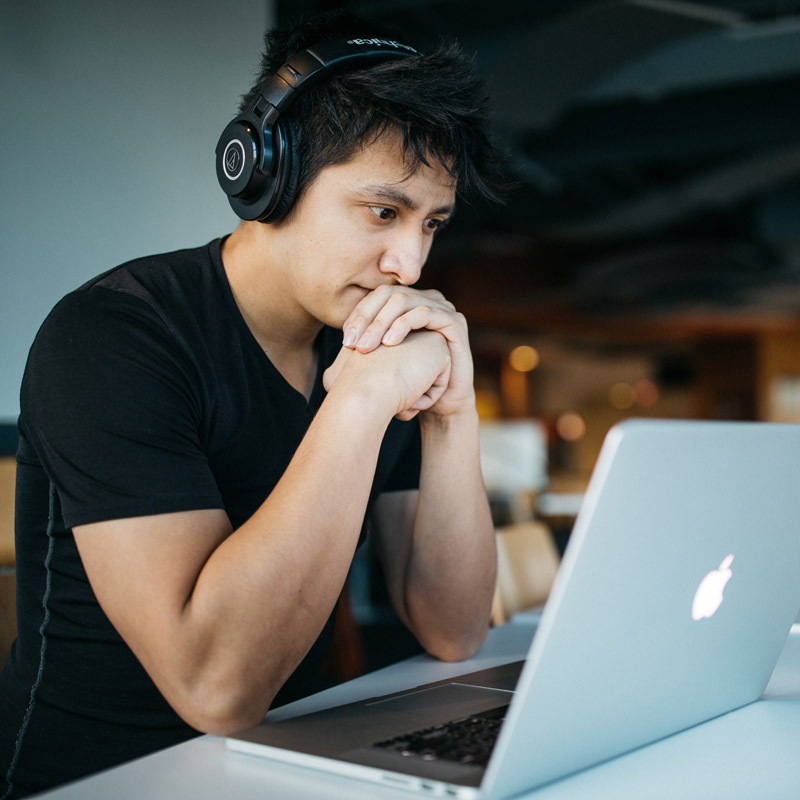 On-Demand Video Lessons
Learn Drupal quickly with our comprehensive, convenient online lesson videos. Available 24/7 to start and stop on your schedule.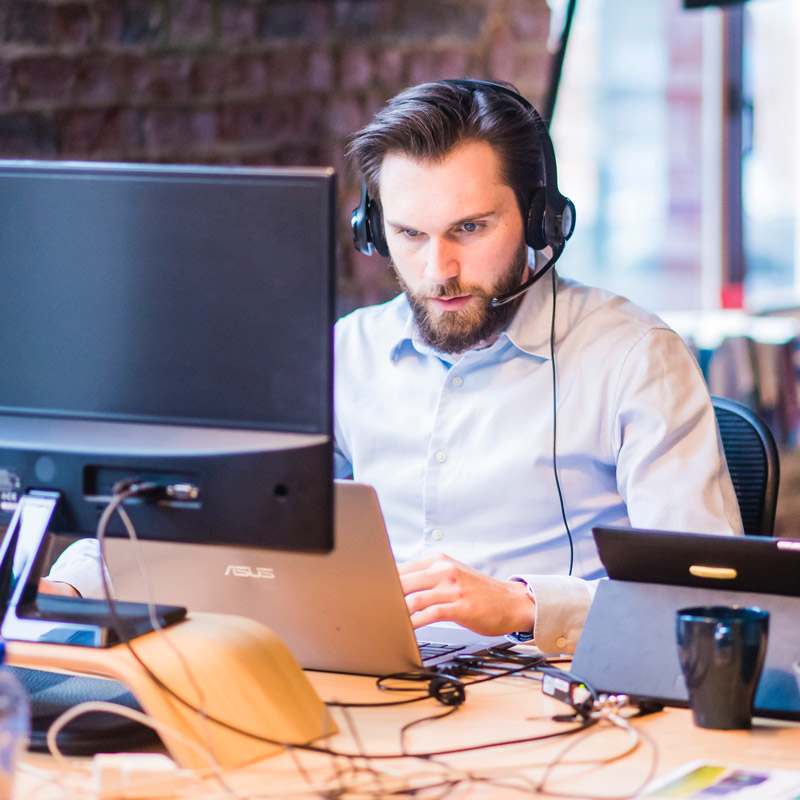 Live Instructor Webinars
All DrupalTutor classes include weekly live webinars with an expert Drupal instructor. Get help when you're stuck, or ask questions that weren't covered in the lesson videos.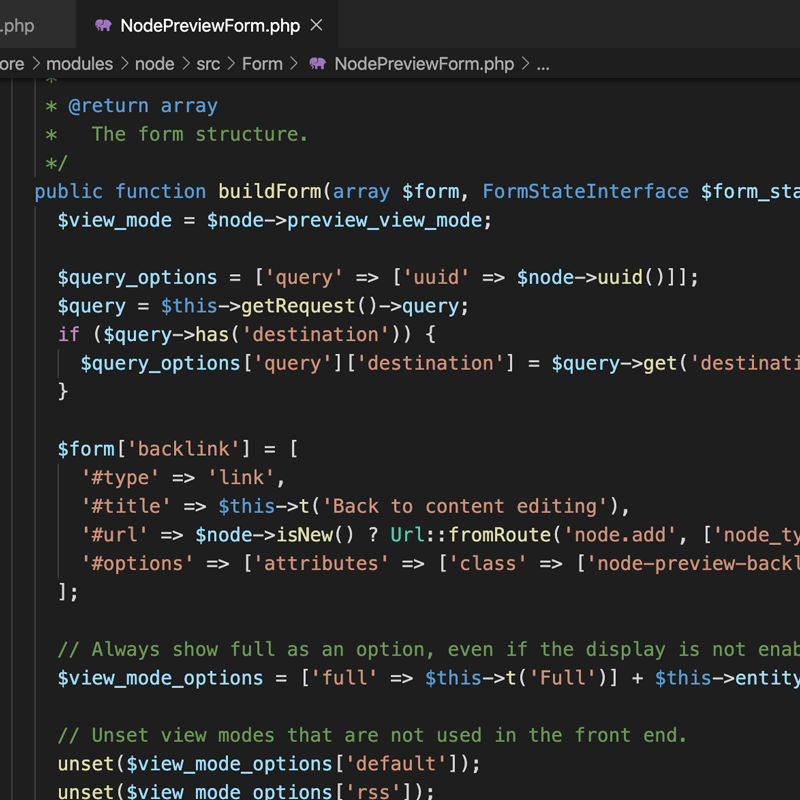 Online Development Environment Included
We include a fully-functional online development environment with every course, so you won't have to install any software to follow along. All you need is a web browser!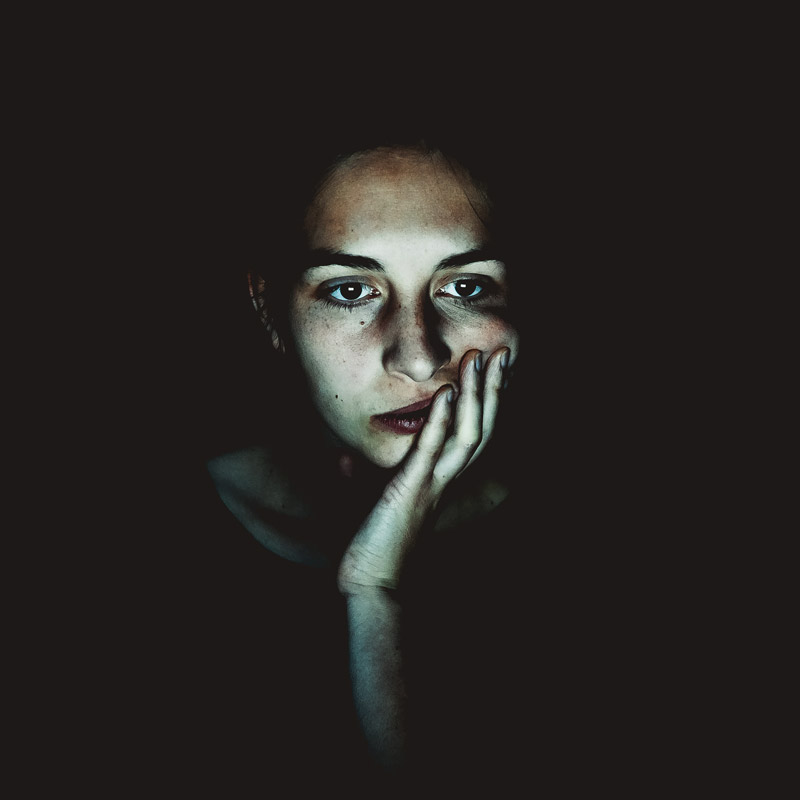 Access Your Courses Forever
As good as our classes are, we know you can't remember everything. So, DrupalTutor classes are yours to keep forever. Rewatch lessons whenever you need a refresher!
---
"Only a week after my class, I have already created a portal for our school board."
Judith — Business Applications Manager
---
Courses for every
Drupal site
We offer courses for all skill levels, from site builders to themers to module developers, in Drupal 7, 8, and 9.
Drupal 8 & 9
The most recent versions of Drupal, built with modern technologies to deliver content to all devices.
View Courses
Drupal 7
The most popular version of Drupal ever. This classic will be around for years to come.
View Courses
PHP
PHP, the most popular programming language for web development, is what Drupal is built on.
View Courses
FAQ
DrupalTutor is a little different, so it's natural you'd have questions. Below are answers to some of the common ones.