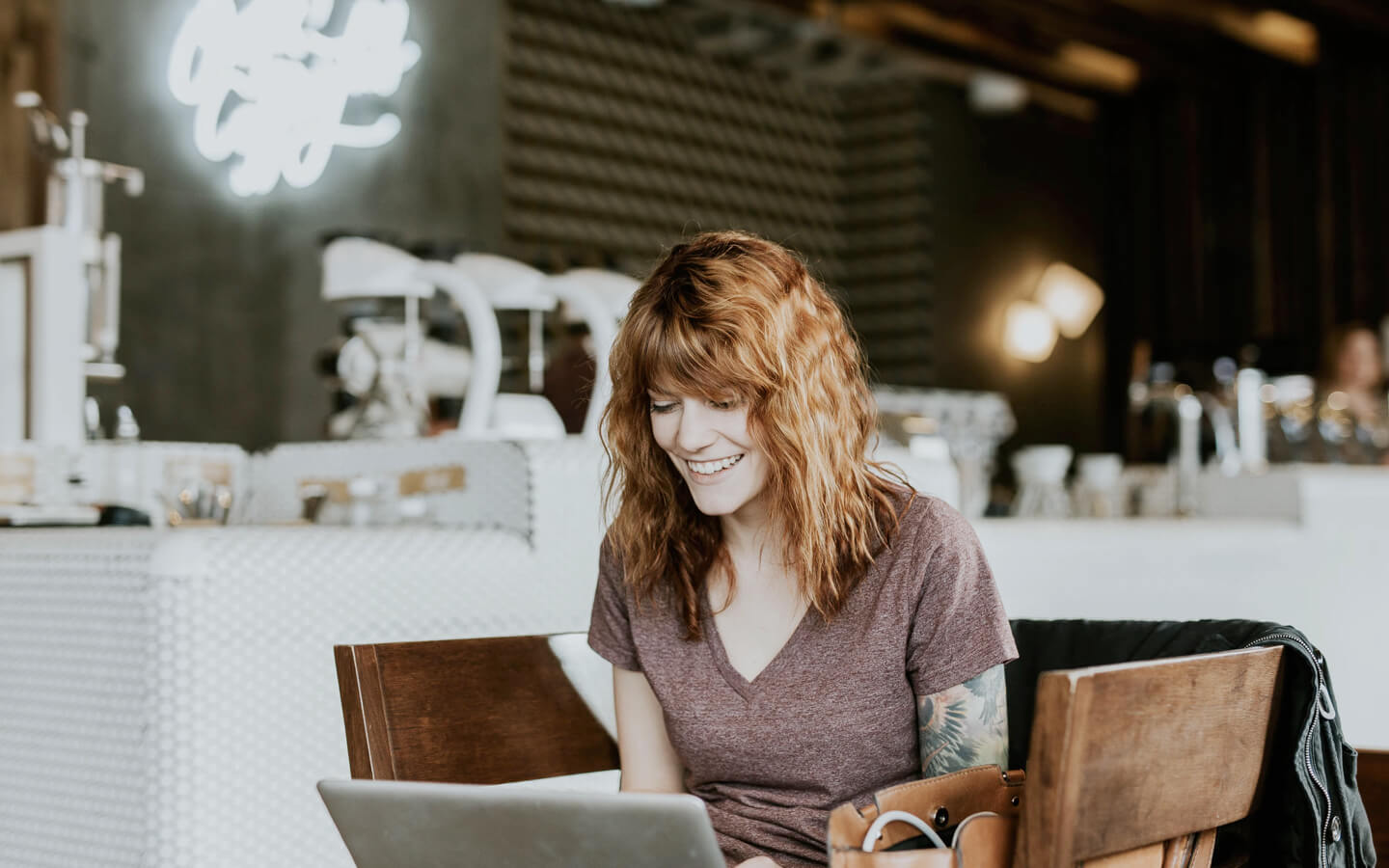 We're so convinced that our unique combination of step-by-step videos and live instructor sessions can teach anyone how to use Drupal, we'll make you this guarantee:
Watch the first week of lesson videos and attend the first live session. After that, if your DrupalTutor.com class isn't right for you, just request your money back, and we'll refund it in full.
Frequently Asked Questions
What's the small print on this deal?
All we ask is that you give videos and live sessions a try and see if they work for you. If not, you can request a refund using the contact form right here up to 2 days after the first live session. (typically about 7 days after the course has started)
My class hasn't started yet, but something has come up, and now I don't have time for it. Can I get a refund?
Absolutely. Just contact us using the form here.
My class has started, and it's great, but now something has come up, and I don't have time to finish it. What can I do?
Contact us using the contact form, and we will try to reschedule you into a future session of the same class.