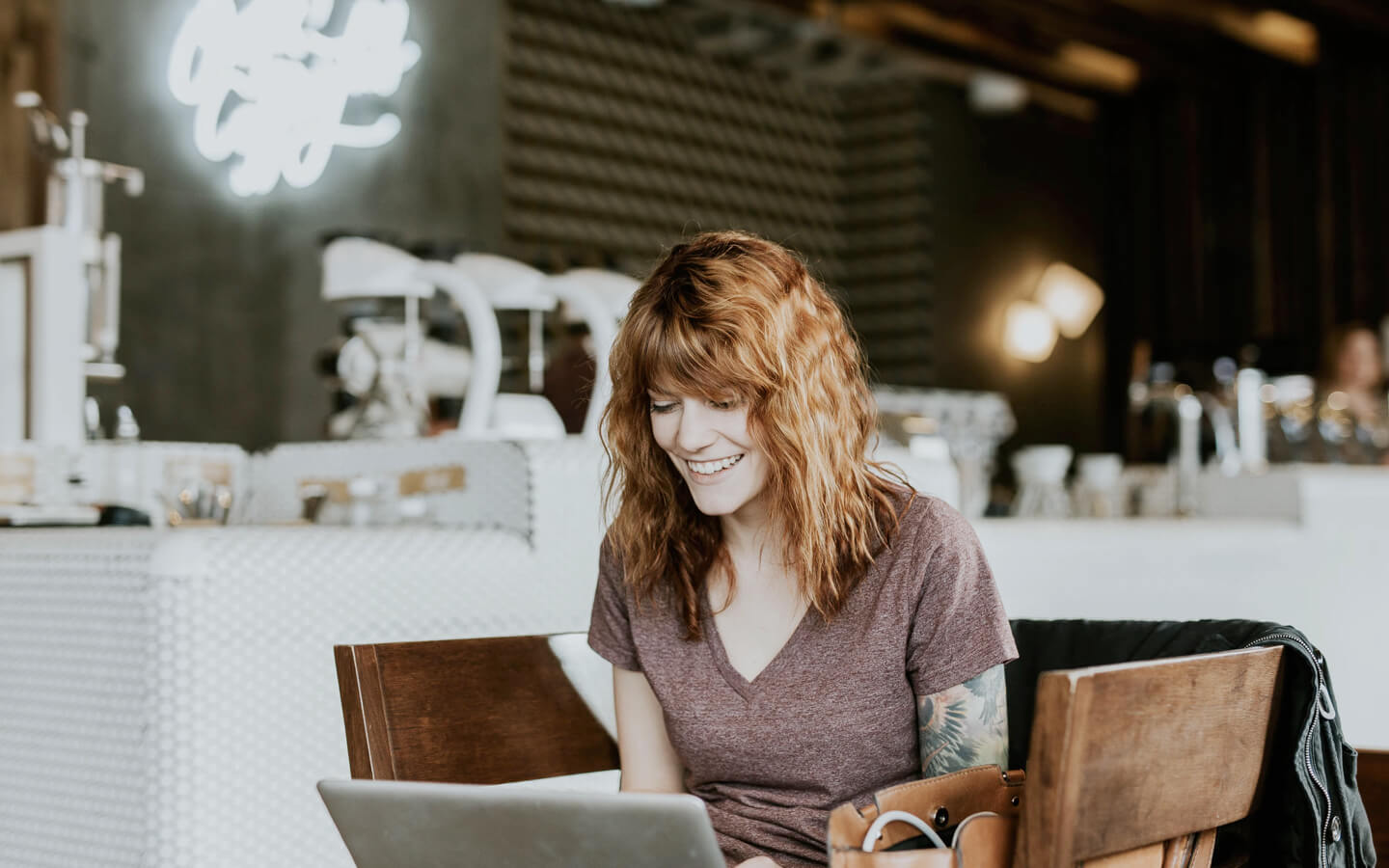 Need to get your development team up to speed on Drupal quickly? With our onsite training classes, you can have an Acquia-certified Grand Master in Drupal come to your office and provide customized training that precisely matches the skills your developers needs.
The Advantages of Onsite Training
With our onsite training classes your team can:
Cut Travel Costs: We bring the training to you, eliminating travel expenses for your team.
Save Time: By customizing the your training to your needs, we won't waste time on topics that don't apply to your projects.
Gain Hands-on Drupal Experience: Our classes are highly interactive, with opportunities for students to test their skills individually and in small groups.
The Best Drupal Trainer You Can Get
All of our onsite training classes are taught by Wayne Eaker, a professional Drupal developer and former high school computer science teacher. Wayne has over 12 years of experience with Drupal, is an Acquia-certified Grand Master in Drupal and the maintainer of several open source Drupal modules, and regularly organizes and presents at Drupal events. Wayne breadth of experience building complex Drupal projects into the classroom allows him to provide detailed answers and off-the-cuff demos in response to student questions.
All Developer Tools Provided
With our onsite classes, all the software and development environments required for students will be provided. We'll send you a list and instructions ahead of time for all the software we need installed on student computers. Our development tools are based on real-world open source tools that professional Drupal developers use every day. (Have your own PHP development environment you'd like to use? No problem. Just let us know that ahead of time.)
Bonus Online Content
For every course we provide you onsite, we'll give your students access to our corresponding online course videos for free, to watch any time, forever! This means students who miss a portion of the class or who weren't able to take complete notes can go back and review the material any time after the class is over.
Available Training Curriculum
Choose a class from our course catalog, or request a custom curriculum.
Custom Curriculum: Describe your needs in the form below.