In this course, you will learn to build your own custom modules for Drupal. Covering the Drupal 8+ core API, you'll discover the most commonly-used Drupal hooks, services, and functions and find out how to use Drupal's documentation to learn about the rest. You'll develop several modules step-by-step, while following best practices to ensure maintainability and interoperability with other modules. This course is taught by a practicing Drupal developer and will take a pragmatic approach to development based on real-world experience.
Who is it for?
This course is for anyone who wants to create their own Drupal modules. It targeted a web developers, system integrators, and anyone who want to tweak Drupal's behavior to meet their needs.
Pre-requisites: This course was designed for those who have experience with Drupal site building and knowledge of PHP. Students without PHP experience should consider taking our PHP Bootcamp for Drupal 8 & 9 class. Those without Drupal experience should take [Building Websites with Drupal 8] & 9(/courses/building-websites-drupal-8)
How is it taught?
The class will consist of four weekly video lessons, each around 3.5 - 4 hours long, and four weekly live Q&A sessions with the instructor. The lessons will cover the topics listed below and can be watched on-demand, anytime that is convenient for you. At the end of each lesson, you will be given an assignment to practice what you've learned. (We will provide web hosting for your practice work, so you don't need to worry about setting that up.)
The weekly live sessions will be conducted online, using the webinar software GotoMeeting. During the sessions, the instructor will answer all your questions from and will help troubleshoot any issues you have doing the assignment. (GotoMeeting allows us to view your computer, and take control of your keyboard and mouse if needed. So, we can see any error messages that you're seeing and figure out how to fix it right on the spot.) In addition to the live sessions, you will have access to an online forum to discuss assignments with other students and ask the instructor questions during the week.
After the course is over you can continue to access the lesson videos, free of charge, forever. There are no monthly subscription fees. Just come back and watch the lessons whenever you want. They are a great reference when you forget how to do something.
Lessons In This Course
Lesson 1: Beginning Drupal Development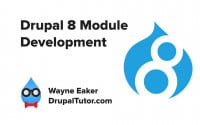 00:06:29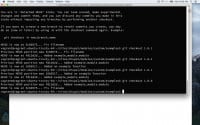 00:16:28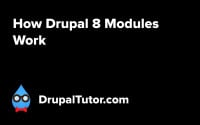 00:07:52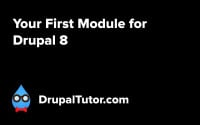 00:08:29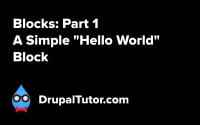 00:25:49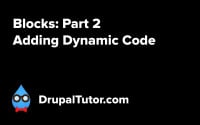 00:24:03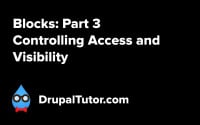 00:24:05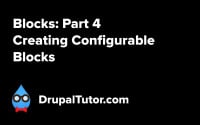 00:17:16
Lesson 2: Routes, Menu Links, and Services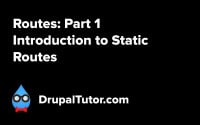 00:23:21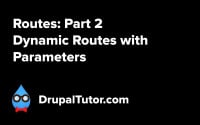 00:35:42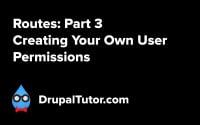 00:12:03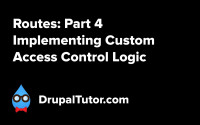 00:15:07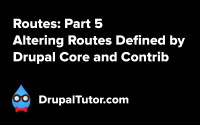 00:18:10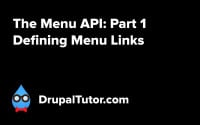 00:18:22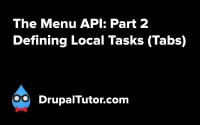 00:15:18
00:06:32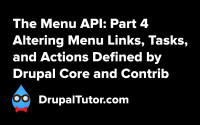 00:18:29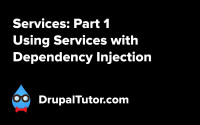 00:23:49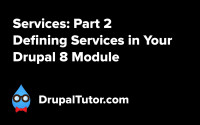 00:27:25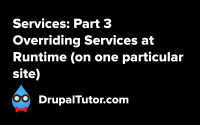 00:13:09
Lesson 3: Querying the Database and Theming the Results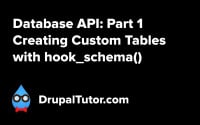 00:14:01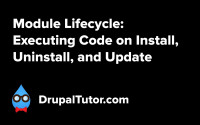 00:16:57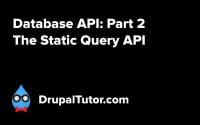 00:21:26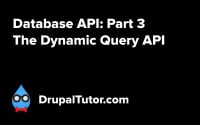 00:30:46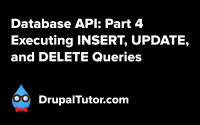 00:09:51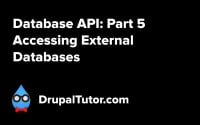 00:14:35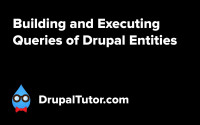 00:25:36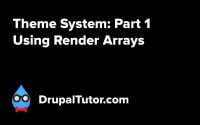 00:25:36
00:36:02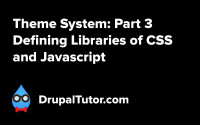 00:18:02
Lesson 4: Forms, Configuration, and Caching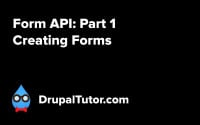 00:22:00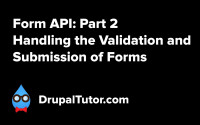 00:16:36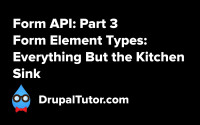 00:48:45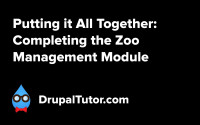 00:33:32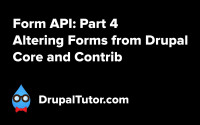 00:15:45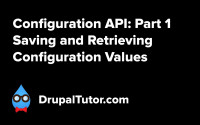 00:32:15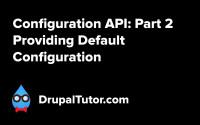 00:10:58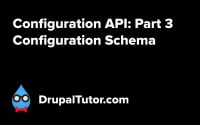 00:09:41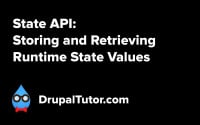 00:10:31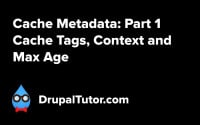 01:00:25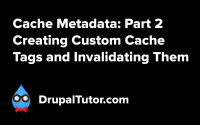 00:19:08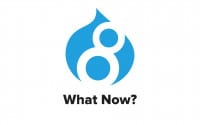 00:02:19
Appendix: Using Local Development Environments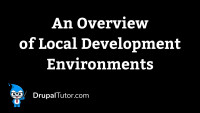 00:01:50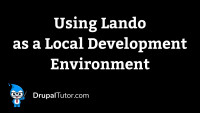 00:39:00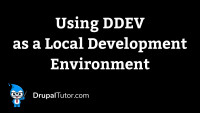 00:28:36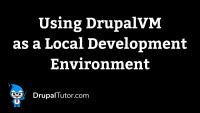 00:30:38
See It In Action
Watch this sample video to get a sense of what this course is like.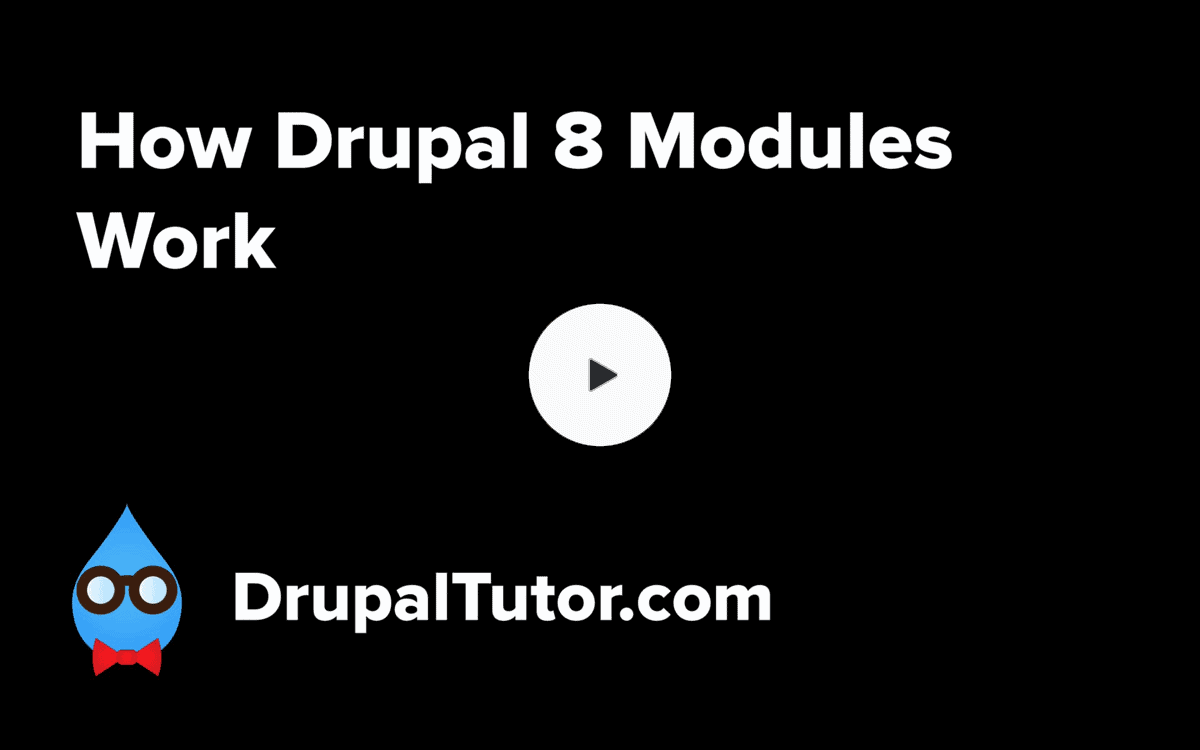 About Your Instructor
Wayne Eaker is the director and chief developer of Zengenuity. He's a Drupal expert with years of experience building highly-customized Drupal websites. He is also a seasoned trainer, having taught professionals, corporate clients and high school computer science students.
What People Are Saying
Students love the Drupal 8 Module Development class.
"Learning Drupal technology is like climbing a tall range of mountains. Without a good guide, you're probably going to tumble down in the valleys below. Wayne helps you reach those peaks by organising his courses in a logical order and presenting the material through practical scenarios."
Ivan Pellegrin
Data and Analytics Consultant
"This class was by far the most beneficial Drupal 8 learning experience. I am very excited to be able to use the new concepts that were taught in my future development projects."
"I am a web developer in an IT company, and I've built several websites with Drupal 7. However, since I learned Drupal by myself, I always had the feeling that there was an easier way to do things. I stuck to creating pages and components from the admin panel and then modifying them (as I could) with the few hook functions that I knew or Javascript (do not do that! eheh).
Since now Drupal 8 is out and starting to be widely used, I didn't want to repeat the same error, and I preferred to take a structured course about what Drupal actually offers concerning built-in features. With this course I discovered the routing system, the links system, the benefits of placeholders, the cache system, how to correctly use hook functions, the differences among the several standard file names, and many other tips.
Last but not least, I really have to say that the teacher Wayne is great: He explains everything in a very detailed way, with a simple language, and slowly."
Ebrisa
Software and web developer
"This has been the best on-line Drupal training course that I have done so far. My personal highlight were the lessons on dependency injection, probably the best explanation of this important concept that I have seen."
"Wayne is a great teacher. He sounds passionate about Drupal and doesn't limit his courses to a single method of doing things. He always teaches every possible way. I really enjoyed the course and one important detail is that you get access to the videos forever which is nice if you want to go back to something."
I have been a Drupal developer since version 6, and whilst I had dabbled in version 8 I was finding it a steep learning curve with all the coding changes and new file structures. This course gave me the much needed boost I needed to finally feel at ease with the prospect of migrating the dozens of custom modules I have built to Drupal 8 for my main client. Thanks Wayne!
Paul B
Freelance web developer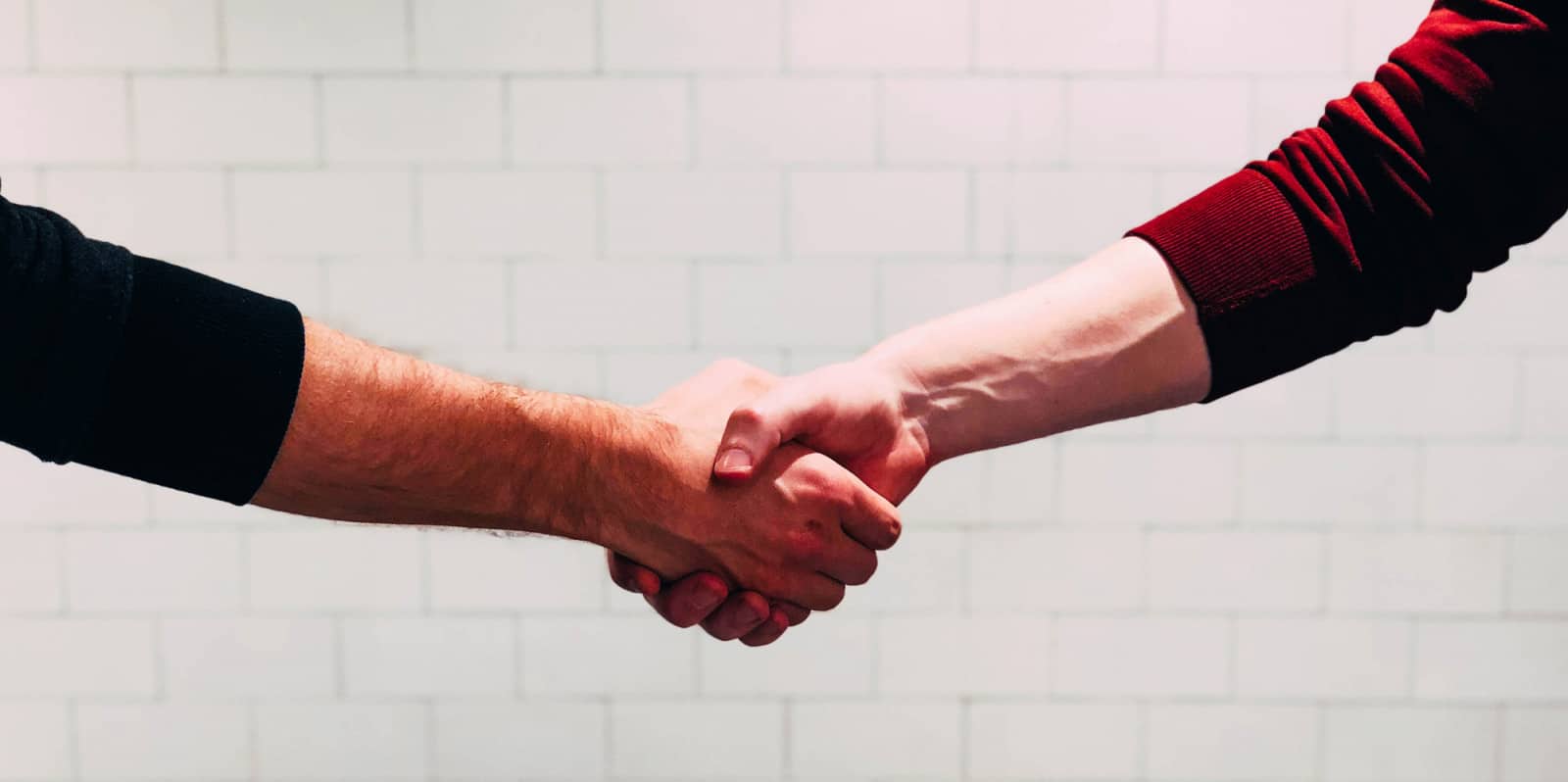 Our Guarantee
Try this course for a week, and if you don't agree that it's the best way to learn Drupal, we'll refund the full price. No questions asked.