In this course, you will learn everything you need to know to build and deploy Drupal 8+ websites with Composer. We start from the basics and go all the way up through automatically deploying your site to production with CircleCI!
Why Should You Take This Class?
Using a Composer-based workflow to manage your Drupal 8+ website is considered the best practice, but many people struggle with Composer's frustrating complexities and arcane logic. This course will walk you through the process so you can build your Composer-based Drupal sites with confidence, and troubleshoot Composer update errors with ease. This course will also present several deployment strategies for pushing changes and updates to your website from development to production, including a manual process, deployment scripts, and a fully-automated approach using a continuous integration server.
Who is this class for?
Anyone who wants to starting building their Drupal 8+ websites with Composer.
People who have a Composer-based Drupal website, but can't figure out why it won't update. 😡
Anyone who wants to automate deploying updates to their Drupal 8 +website.
This class is designed to be accessible to people who have never worked with Composer before, but it also has a lot of advanced topics that will appeal to those who already know the basics. An understanding of how to use Drupal is helpful, but you don't need to be a wizard at it to follow this course.
How is it taught?
The class will consist of two weekly video lessons, each around 2 hours long, and two weekly live Q&A sessions with the instructor. The lessons will cover the topics listed below and can be watched on-demand, anytime that is convenient for you. We will provide you with an online development environment, so you don't need to worry about setting that up ahead of time.
The weekly live sessions will be conducted online, using the Zoom webinar software. During the sessions, the instructor will answer all your questions and will help troubleshoot any issues you have following the course. (Zoom allows us to view your computer, and take control of your keyboard and mouse if needed. So, we can see any error messages that you're seeing and figure out how to fix it right on the spot.) In addition to the live sessions, you will have access to an online forum to discuss with other students and ask the instructor questions during the week.
After the course is over you can continue to access the lesson videos, free of charge, forever. There are no monthly subscription fees. Just come back and watch the lessons whenever you want. They are a great reference when you forget how to do something.
Lessons In This Course
Understanding Composer and Composer-Based Drupal Websites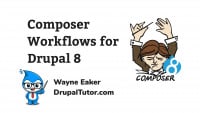 00:07:05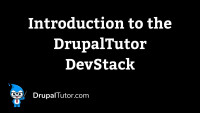 00:14:04
00:06:33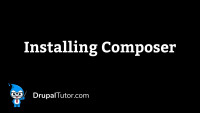 00:05:34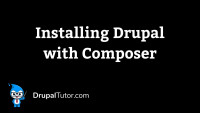 00:06:18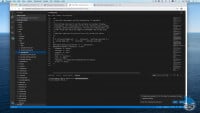 00:04:16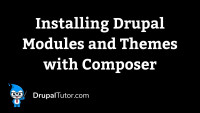 00:13:07
00:04:29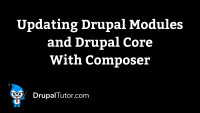 00:46:46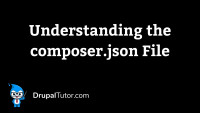 00:32:11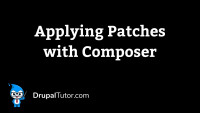 00:16:42
Deploying a Composer-Based Drupal Website to Production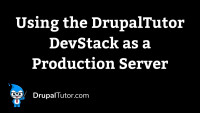 00:06:44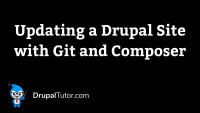 00:18:29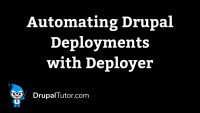 00:43:21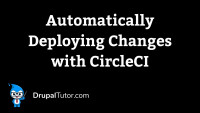 00:34:54
Appendix: Using Local Development Environments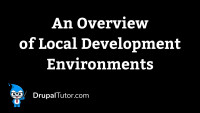 00:01:50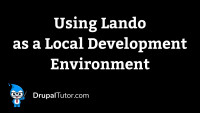 00:39:00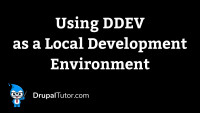 00:28:36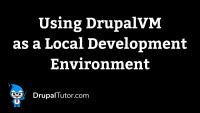 00:30:38
See It In Action
Watch this sample video to get a sense of what this course is like.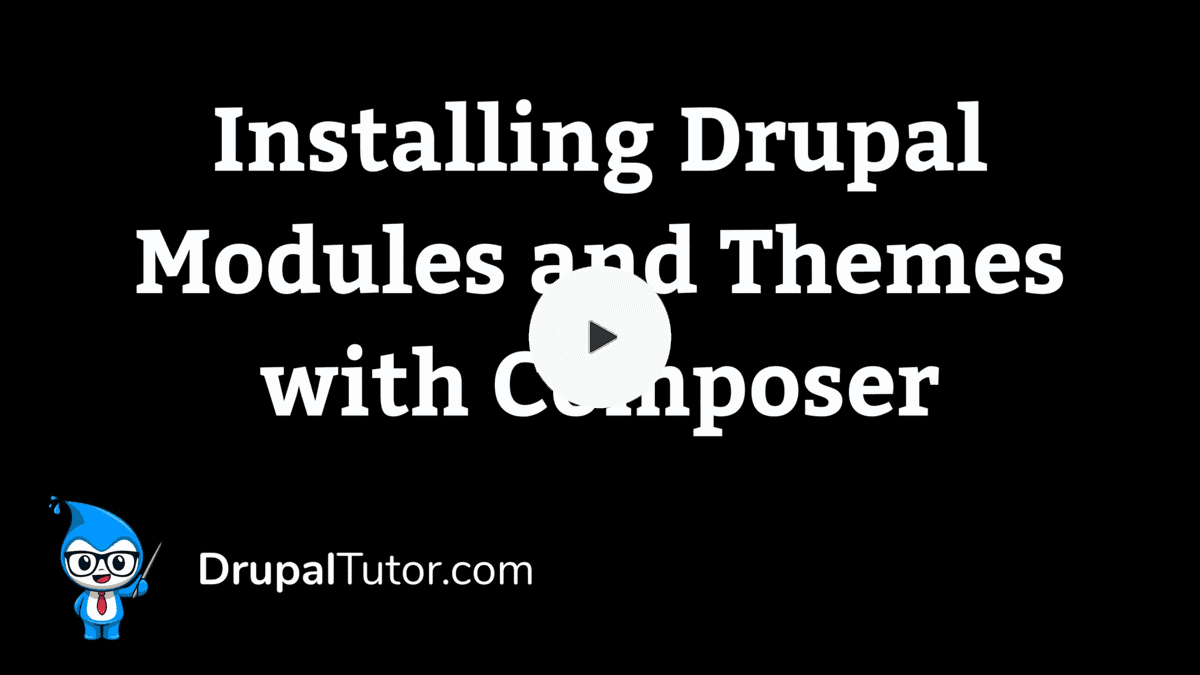 About Your Instructor
Wayne Eaker is the director and chief developer of Zengenuity. He's a Drupal expert with years of experience building highly-customized Drupal websites. He is also a seasoned trainer, having taught professionals, corporate clients and high school computer science students.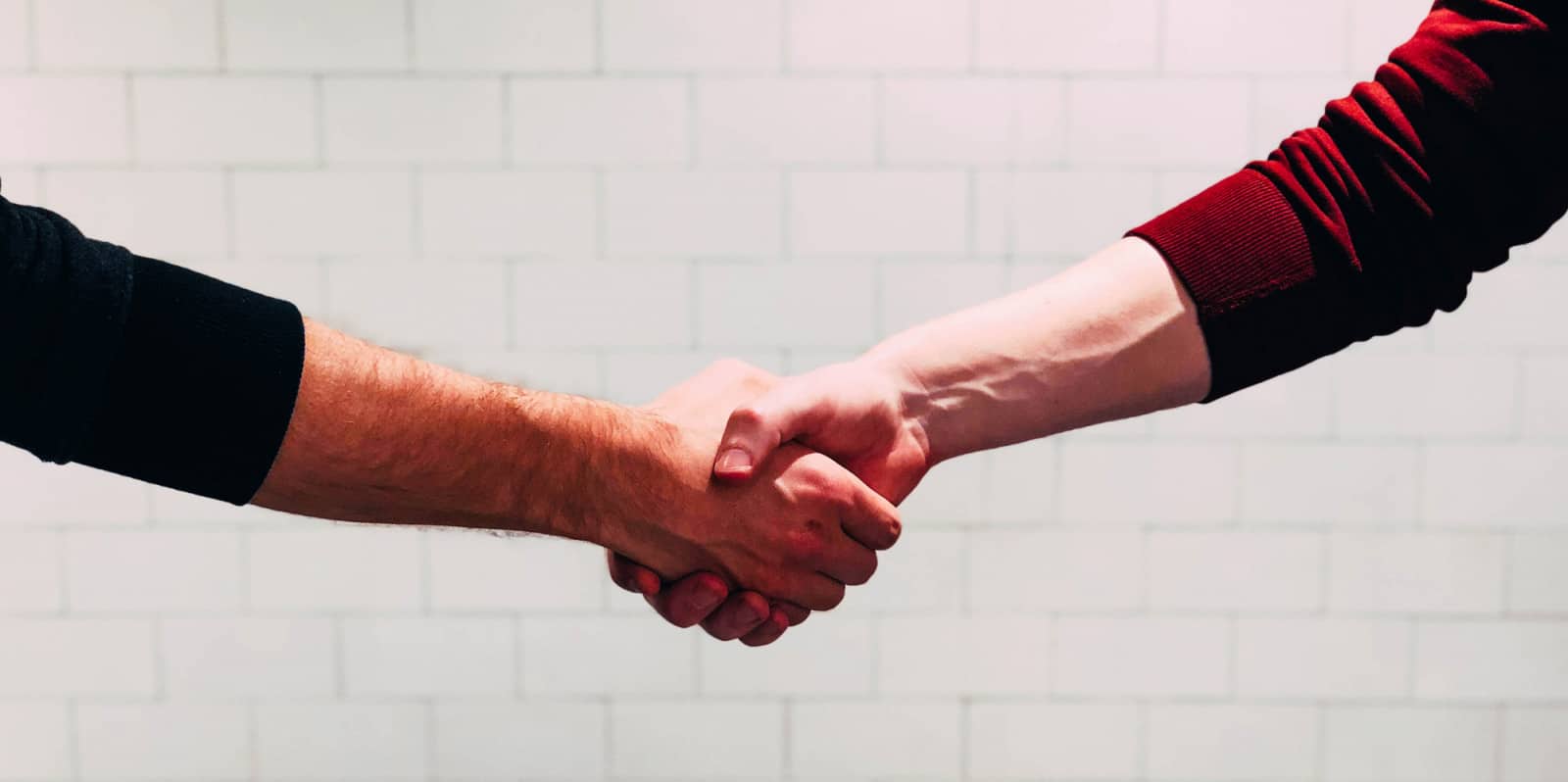 Our Guarantee
Try this course for a week, and if you don't agree that it's the best way to learn Drupal, we'll refund the full price. No questions asked.