Course Overview
In this class you will learn the basic programming skills in PHP that will prepare you to take our Drupal 7 Module Development and Drupal 7 Theme Development courses.
Who is it for?
Want to create custom Drupal modules and themes, but don't know PHP? This class is for you.
How is it taught
The class will consist of two video lessons, each around 3 hours, and two live lab sessions with the instructor. The lessons will cover all the topics listed below and can be watched anytime that is convenient for you. At the end of each lesson, you will be given an assignment to practice what you've learned. (We will provide web hosting for your practice work, so you don't need to worry about setting that up.) The lab sessions will be conducted online, using the webinar software GotoMeeting. During the sessions, the instructor will answer all your questions from and will help troubleshoot any issues you have doing the assignment. (GotoMeeting allows us to view your computer, and take control of your keyboard and mouse if needed. So, we can see any error messages that you're seeing and figure out how to fix it in realtime.)
In addition to the live sessions, students will have access to an online forum to discuss assignments with other students and ask the instructor questions.
Lessons In This Course
Lesson 1: Getting Started with PHP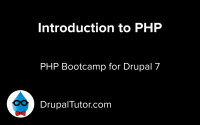 00:13:43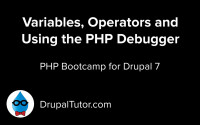 01:15:00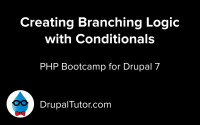 00:40:14
00:59:41
Lesson 2: PHP Data Structures, Functions and Databases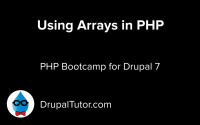 01:12:57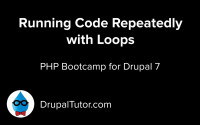 00:47:06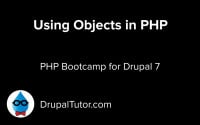 00:27:28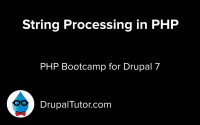 00:36:21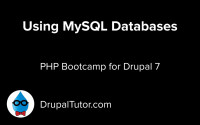 00:58:34
Appendix: Using Local Development Environments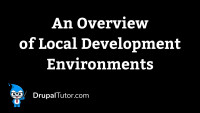 00:01:50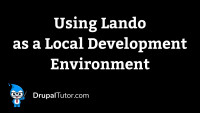 00:39:00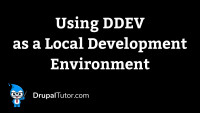 00:28:36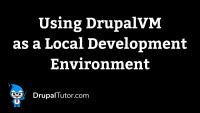 00:30:38
About Your Instructor
Wayne Eaker is the director and chief developer of Zengenuity. He's a Drupal expert with years of experience building highly-customized Drupal websites. He is also a seasoned trainer, having taught professionals, corporate clients and high school computer science students.
What People Are Saying
Take a look at what students think about this PHP Bootcamp class.
"I enjoyed this introduction to PHP, which was presented in a clear and engaging way. I feel like it gave me a good introduction to PHP syntax and a foundation for learning more. The fact that I can go back to the materials is a big bonus. I will be recommending it to others on my team who would like to learn PHP."
Production Manager, San Francisco
"Wayne was an excellent instructor, delivering the complex world of PHP in manageable pieces, building on the last for an overall understanding. He has an excellent pace, explains the reasoning behind the syntax, and gives you resources to discover more on your own. I'd recommend these courses for anyone that wants a clear, and quick, crash-course in Drupal development."
Jayson
Senior Web Designer and Developer, San Francisco
"I found the course to be helpful for reviewing PHP, that I learned several years back, and for learning new concepts to use with our Drupal implementation project. The material will serve as a handy reference while working in Drupal."
Bob
Website Manager/Portal Administrator
"I have found this course and Wayne's other courses a very good value. I have studied some of this material for some time. Wayne has brought many issues together and integrated what was learned piecemeal before."
Charles
Software Developer and Teacher
"Great online classes on Drupaltutor.com. I first took "Building Websites with Drupal 7", then I registered the Advanced Drupal Bundle for all other 3 classes. I have just done the PHP Bootcamp for Drupal and started to next one. The course materials were excellent. The instructor did a good job on weekly sessions."
Lily
Databases and Web Applications Administrator
"The videos were cool. I've always been a fan of being in the same place as the instructor, but the videos make me feel like I am in a classroom learning the material."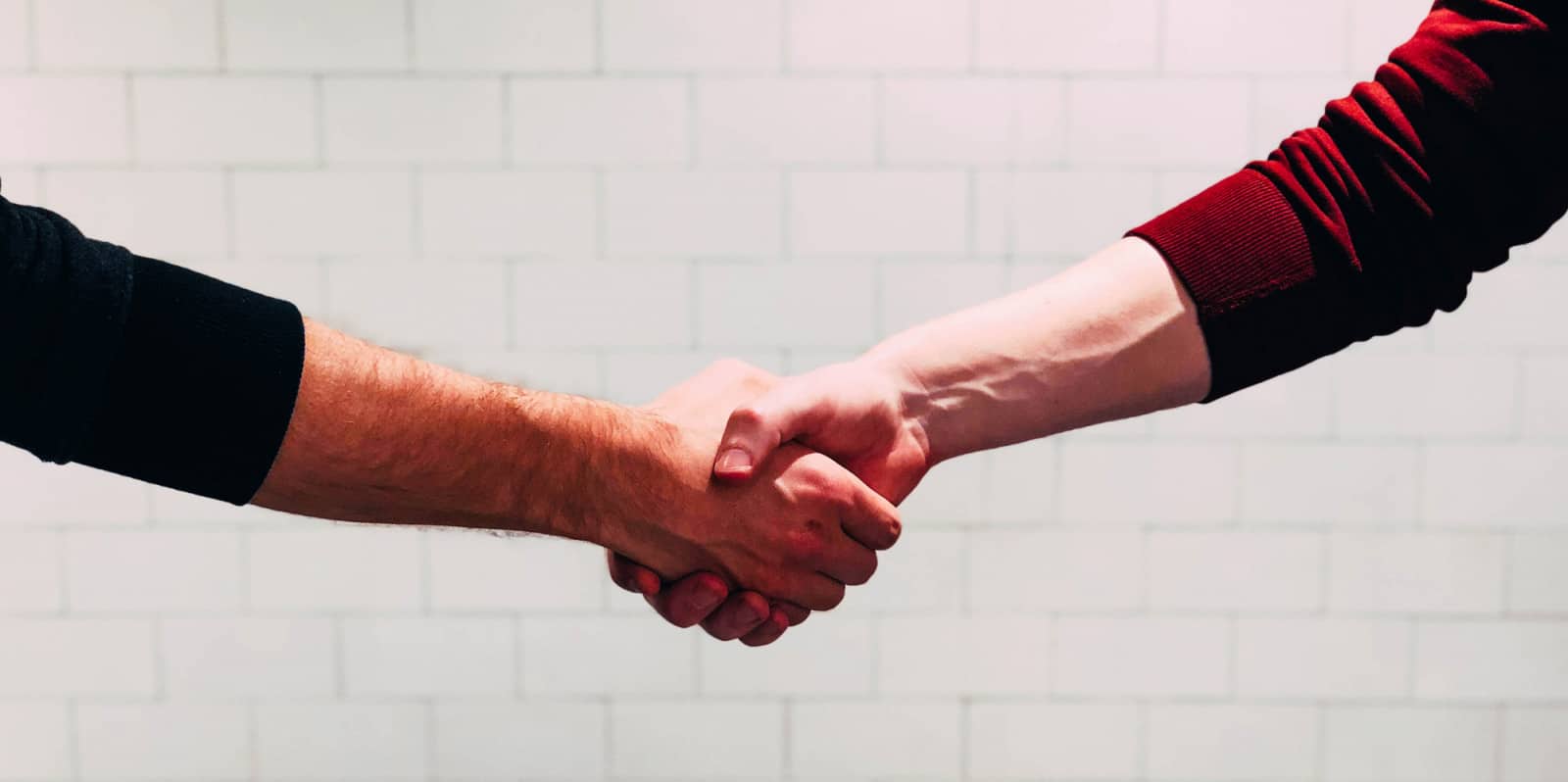 Our Guarantee
Try this course for a week, and if you don't agree that it's the best way to learn Drupal, we'll refund the full price. No questions asked.